Category:Mythos Software
Jump to navigation
Jump to search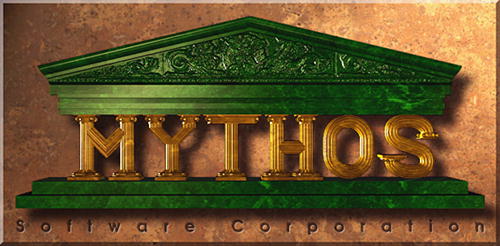 This page lists all the games in this wiki that were created by Mythos Software.
Mythos Software was a software development company which seems to have been active from the early 90's to around 2004. Most of their products were edutainment programs, published by The Learning Company, but they also made a couple of non-edutainment adventure games, published by Electronic Arts.
Pages in category 'Mythos Software'
The following 2 pages are in this category, out of 2 total.